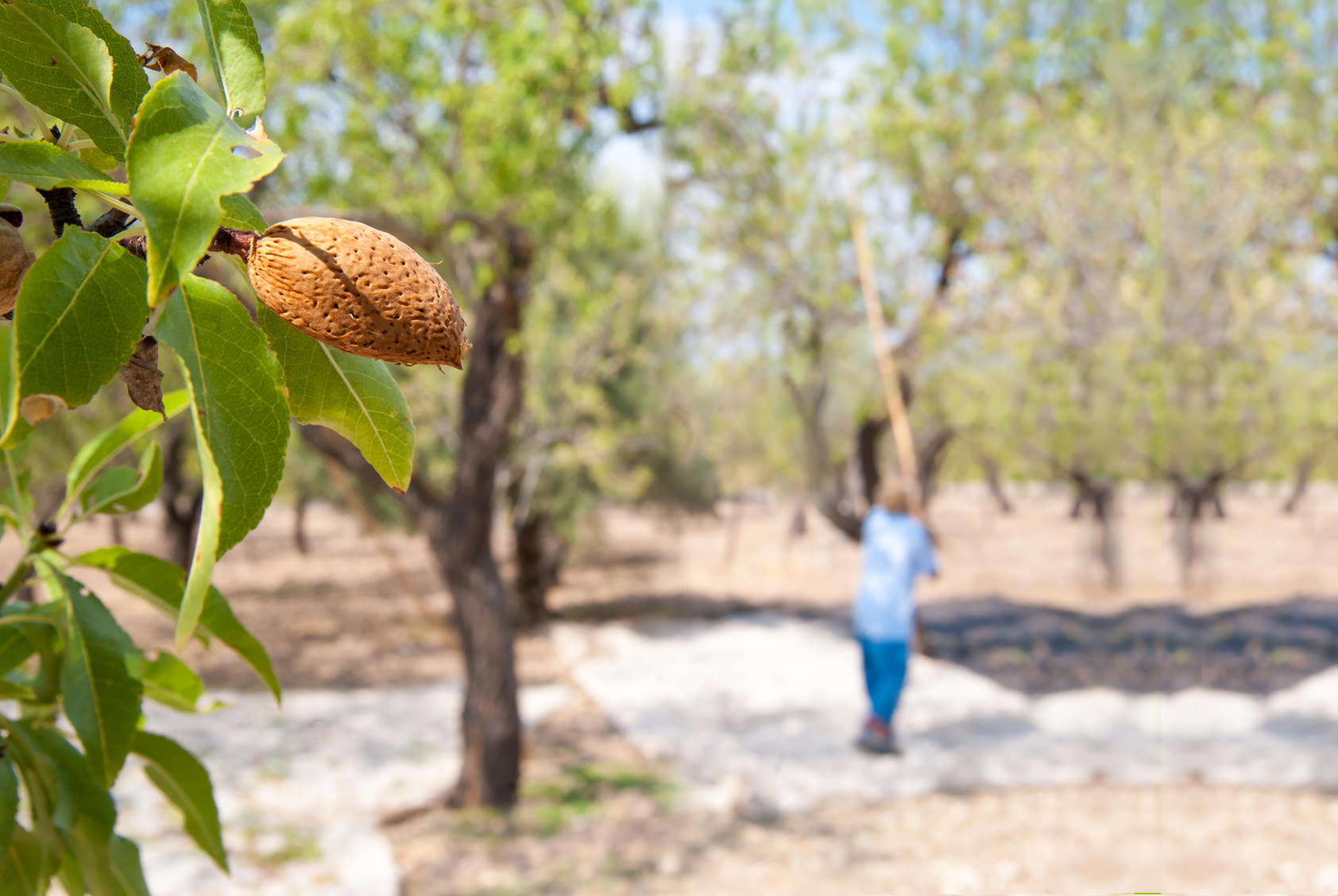 Passion for Organic
Our mission is to provide
healthy products
also known as
"Super Foods"
. Dried fruit is rich in minerals and fibers and our core purpose is to preserve the natural properties of these fruits after they have been turned into purees and pralines. We manage this for both conventional and
ORGANIC
products, through simple recipes and traditional processing approaches.
We talk about our passion for organic because in our opinion we do more than just supply products which meet European standards. On a daily basis and thanks to a myriad minor operations, we ensure that the raw materials we transform come up to the highest standards; for example we carry out quality checks at every stage of processing and we take great pride in offering a range of products without any additives or preservatives.
We pay enormous attention to the conditions we work in and to the role our workers play in the whole process; it is their expertise which brings out the best in the
natural products
. For example the dried fruit is finely sorted thanks to the keen eyesight of our operatives and the recipes owe much to the creativity of our teams.
In addition to this we are firmly convinced of the need for agricultural methods which respect the environment and ensure long-term sustainability. The quality of our products and our clients' satisfaction depend on this.
Find all our
organic nuts & dried fruits, organic nut purees and organic pralines
in the
PRODUCTS
column.