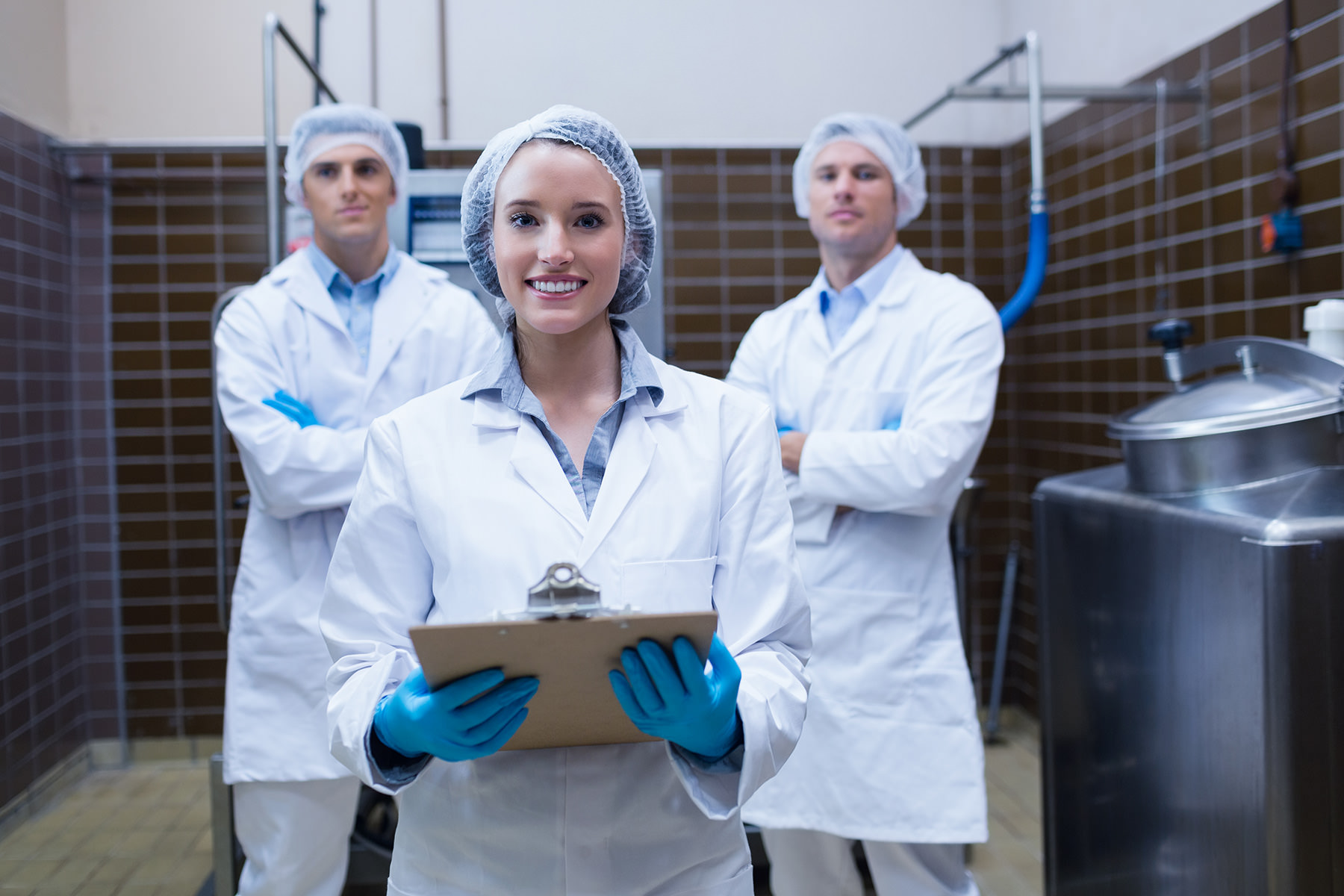 Who are we ?
La Noix Gaillarde is a 
human-sized
 company, whose specialty is the processing and commercialization of dried fruits and nuts.
The company has served food-processing industries, cash & carry, hypermarkets and supermarkets 
for more than 30 years.
We first developed our skills on walnuts, one of the trickiest nuts to preserve and transform. Since we have become expert in the transformation of all sorts of nuts. Nowadays, almonds, hazelnuts, pistachios, cashew nuts, pecan nuts, coconuts and pine nuts hold no secrets for us.
The factory is located in Corrèze, at the gateway to the largest area of nut production in France (Dordogne, Lower-Limousin, Périgord, Quercy).
La Noix Gaillarde belongs to the
Fruits délice Group
, whose main business is the production and commercialization of packaged fruit juices for shop own labels (MDD) and its own brand, Fruits délice.
Fruits délice also supplies fruit puree as well as a significant additional range of confectionery flavorings that can meet La Noix Gaillarde's customers' needs. 
The parent company is specialized in the 
sourcing of fruits in any form whatsoever
. It shares, with LNG, an international experience linked to its presence abroad, its expertise in the food-processing market as well as in the local market and terroirs.
« La noix gaillarde » and « Fruits délice » are working tightly together in many domains.