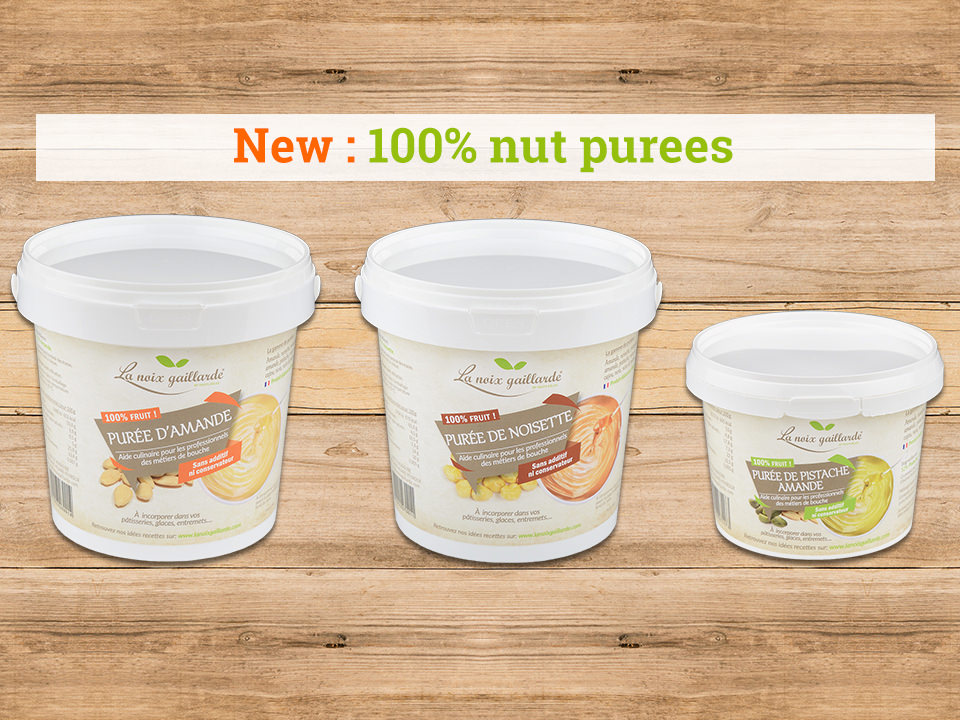 100% nut purees
Our purees are made only from nuts,
with no additives or preservatives.
They have an intense nutty taste, their smooth texture will help your most remarkable creations to raise to new heights.
This range is ideal for making vegetable milks: almond milk, hazelnut milk, cashew milk, etc. They are perfect too for making ice cream, or for use in pastry for marking wonderful cakes.
DISCOVER OUR 100% NUT PUREES...
LNG certifications
Product quality and performance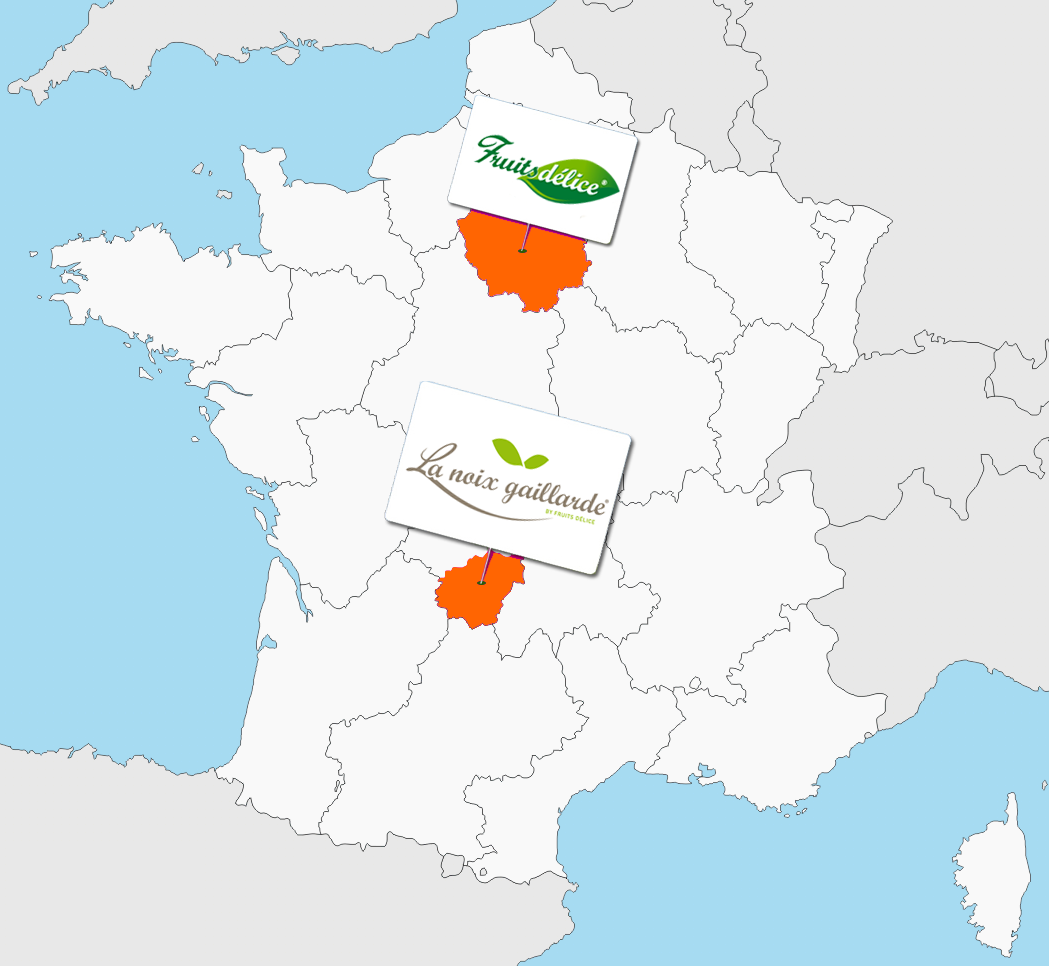 Presentation
La Noix Gaillarde is specialized in the processing and commercialization of dried fruits and nuts.

The company has served food-processing industries, cash & carry, and hypermarkets and supermarkets for more than 27 years.

La Noix Gaillarde first developed its skills on walnuts, one of the trickiest nuts to be preserved and transformed. Since then, it has turned into an expert in the work of all sorts of nuts.

The factory is located in Corrèze, at the gateway to the largest area of nuts production in France (Dordogne, Lower-Limousin, Périgord, Quercy).


Our products quality stands as a passport to the worldwide market.
We are certified :
✔ IFS
✔ ISO 9001
✔ Organic Farming
✔ Perigord Nuts.
MORE INFORMATION ABOUT US…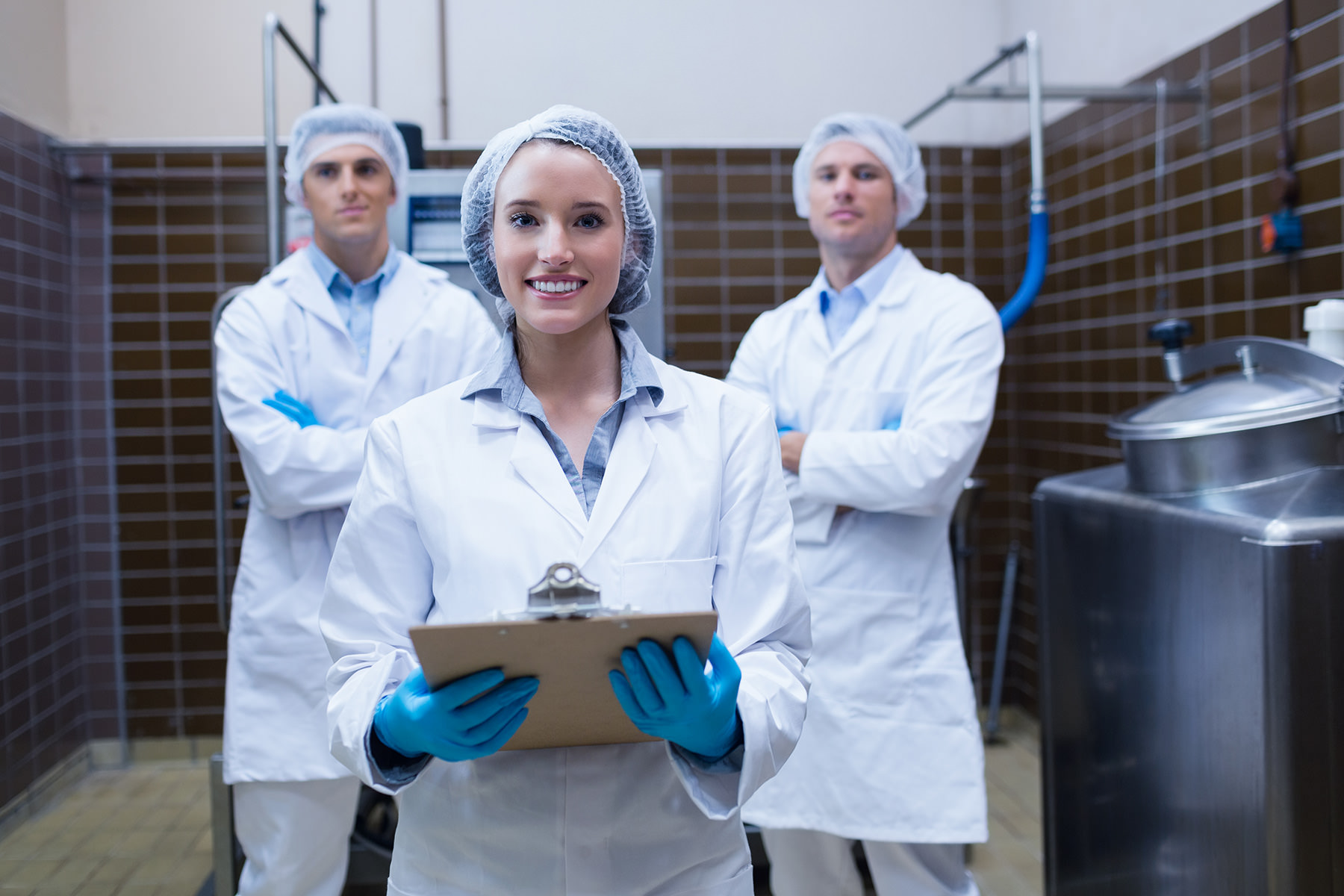 Our selection of products
Dried whole fruits, in pieces, sized, powdered, natural, roasted or caramelized. We produce mono or bi-fruit pralines, flavoring pastes and 100% fruit purees.